1.1 Basics of CNC Machining
To comprehend how CNC machining removes material from the work block, there are three basics conventional machining technologies.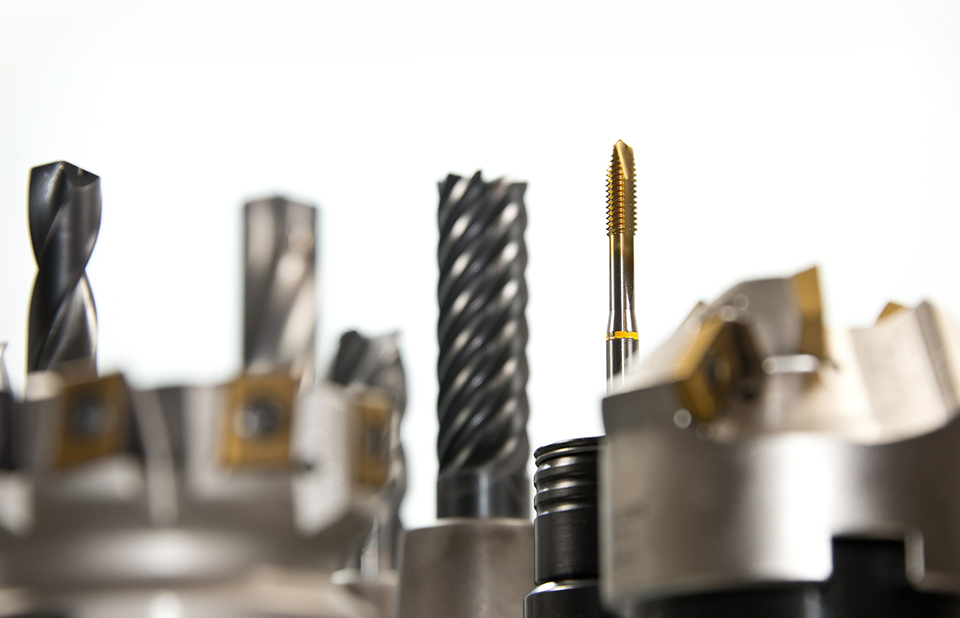 Drilling work: Drills work function is by rotating the drill bit and moving the bit to meet or drilling a hole with stationary work block.
Lathe work: Lathe is to spin the work block of material against the stationary drill bit or cutter tool to remove material in a circular or fluid path.
Milling work: Milling machine is the process of machining using rotary cutters to remove material by advancing a cutter into a work block. It can be done by varying direction on one or several axes, cutter head speed, and pressure.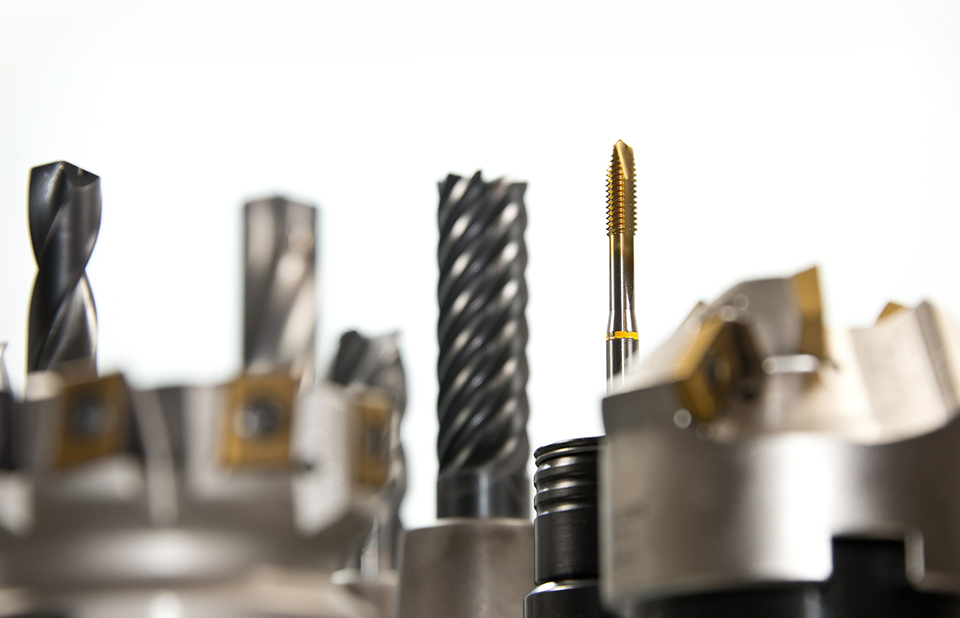 CNC Precision Machined Parts
Leeart Industry offers kinds of CNC machined components for various industrial applications. HITACHI, Panasonic, MAKITA, BOSCH, MAX are some of our valued clients for many years. If you have any question regarding our CNC Metal Machining, do not hesitate to contact us!